Linked in Friendship.

Connected in Service.
We're the Minneapolis-St. Paul (MN) chapter of our nation's oldest and largest volunteer service organization of extraordinary women committed to enriching, sustaining and ensuring the culture and economic survival of African Americans. 

We're influential decision makers and opinion leaders, business and civic leaders, role models, mentors, activists and volunteers. Together, we're empowering the most vulnerable in our community so that all of us can thrive. 
16,000
extraordinary professional women of color
1,000,000
documented hours of community service contributed annually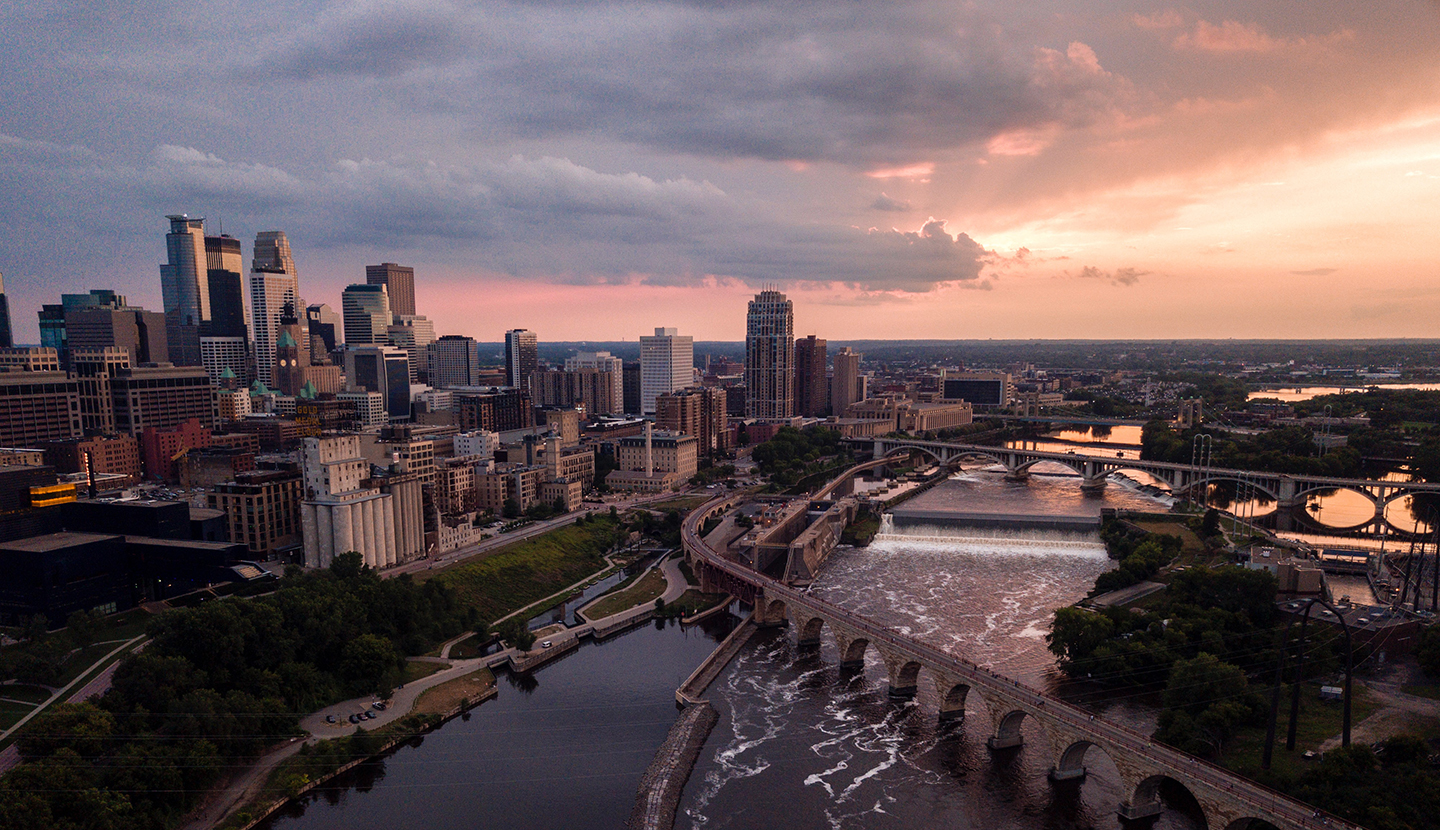 Our Heart is for Minneapolis and St. Paul
We've got big things planned for our community.
And we're known for this compelling thing, this fun
fact, and this interesting quality.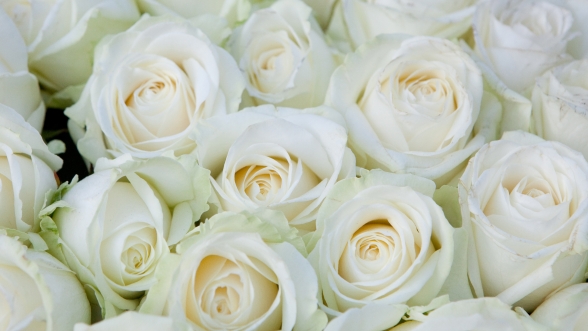 Help Power Our Community
The Links, Incorporated has a long tradition of promoting and engaging in educational, civic and inter-cultural activities that enrich the lives of members of the Black community at large. The cornerstone of our service is our five programming facets — Services to Youth, The Arts, National Trends and Services, International Trends and Services, and Health and Human Services. Through our facets, we implement programs and initiatives that address the most critical needs of underserved communities.